【News】
Your Location:Home > News
Wonderful Review of the 16th Culture Week
Date:2018/2/8 Source:Damin Foodstuff(Zhangzhou)Co.,Ltd. Hits:681
On the evening of February 2, with the birth of Grand Prize, the 16th Cultural Week of 2018 has slowly come to a close. The entire Cultural Week lasted a week, from the opening ceremony to various competitive games, to various forms of garden activities, wonderful performances. This week, the people of Da-Min spent a relaxed, enjoyable and wonderful "Cultural Week." Let's take a look back at each "Wonderful Moment" at Cultural Week and let these frozen happiness continue ..........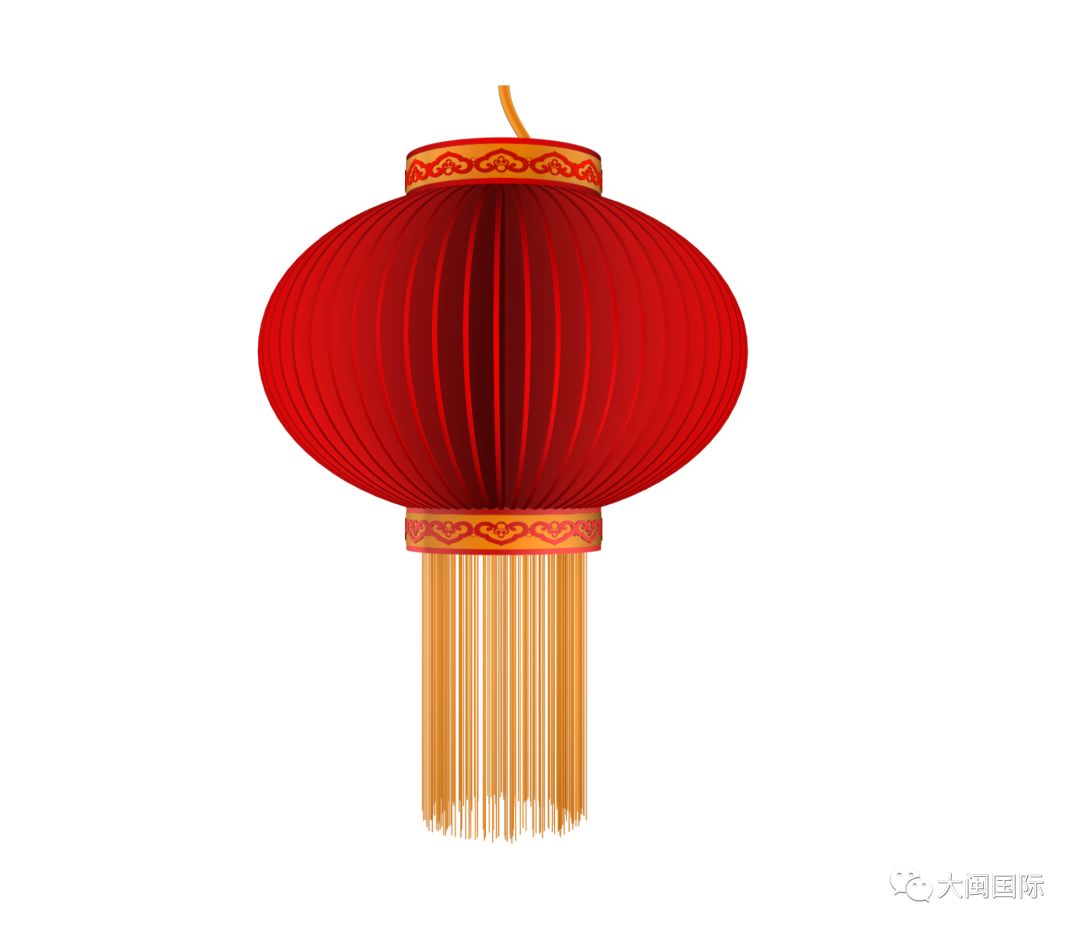 Cultural Week activities on-site review: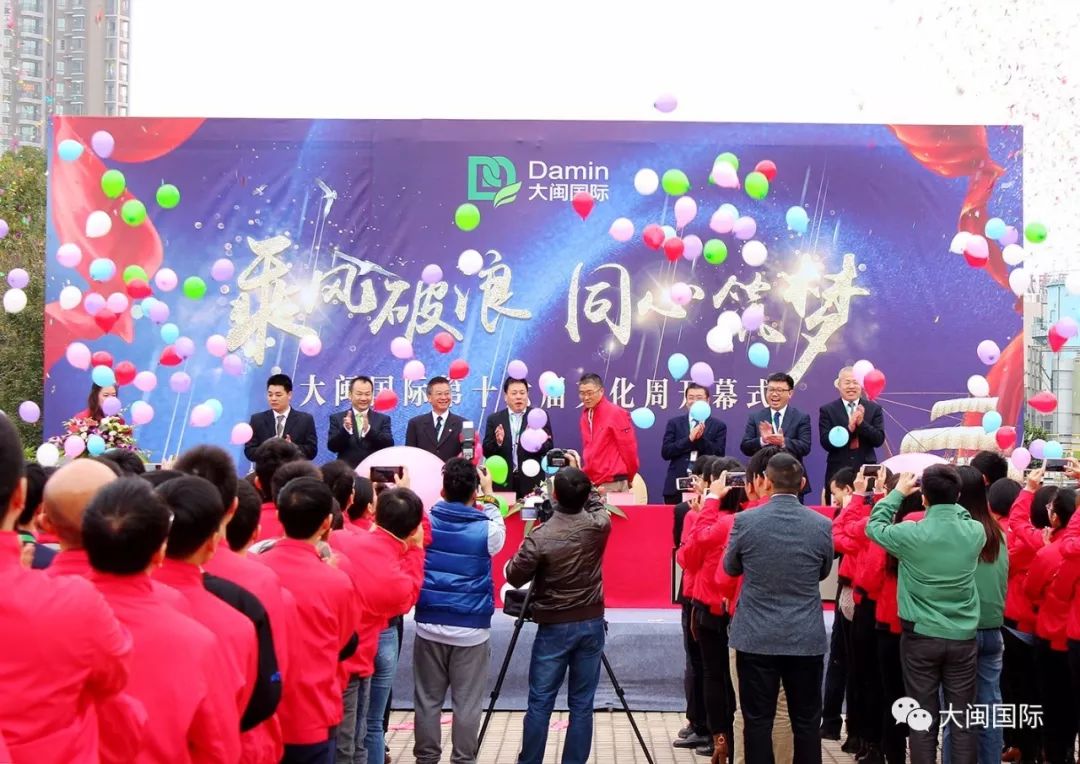 Colorful opening ceremony
Competitive category: tug of war scene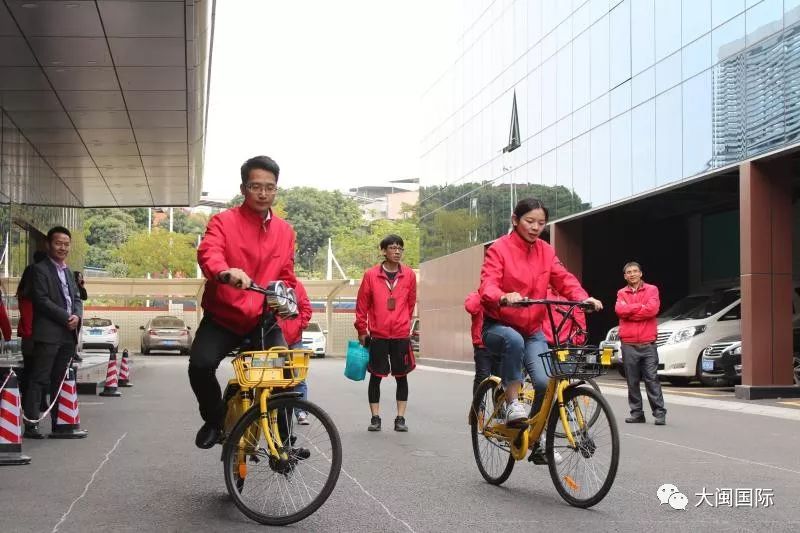 Athletics: slow ride the game scene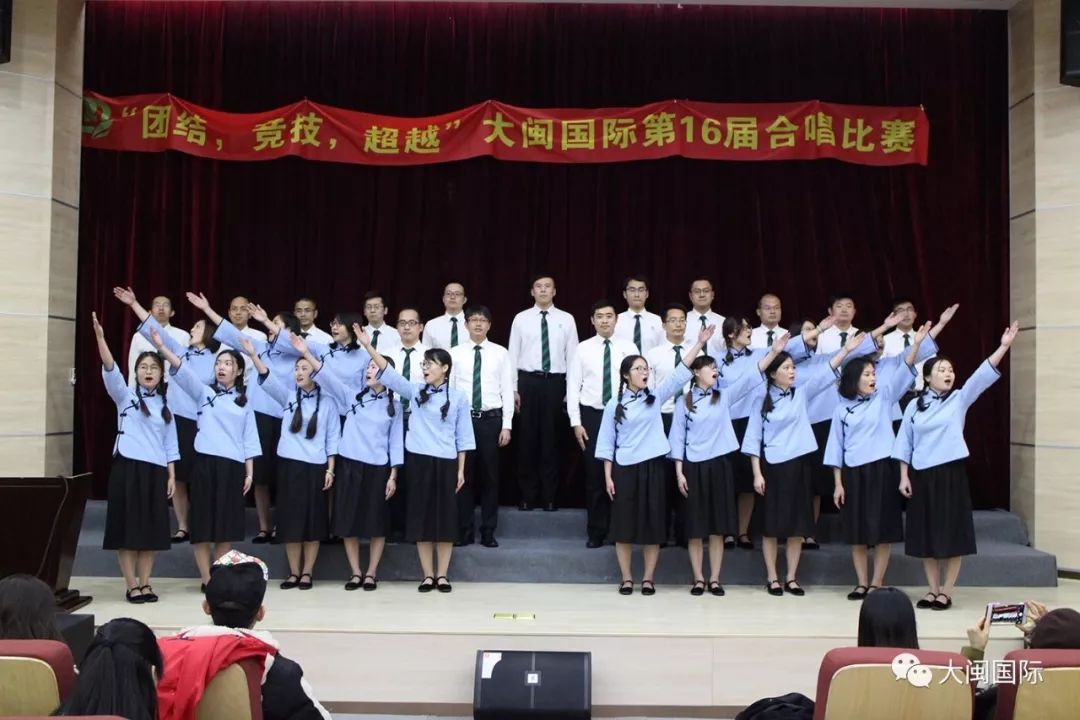 Competitive category: choir competition scene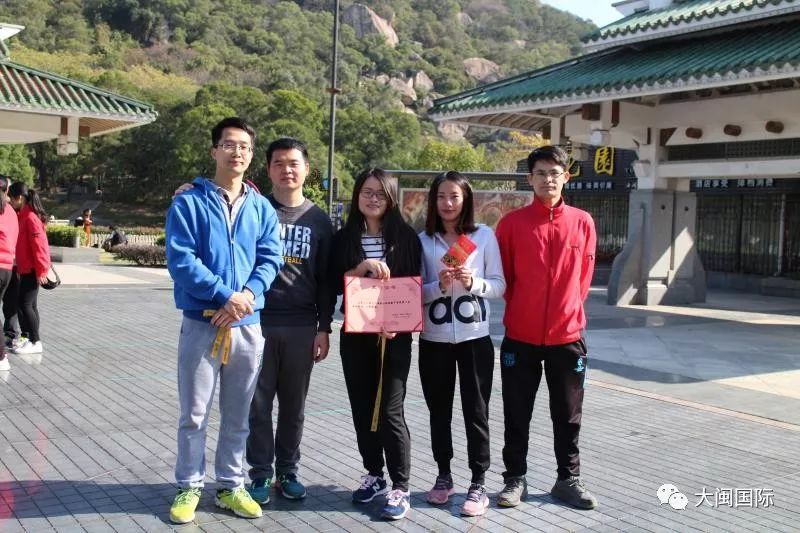 Competitive category: mountaineering competition site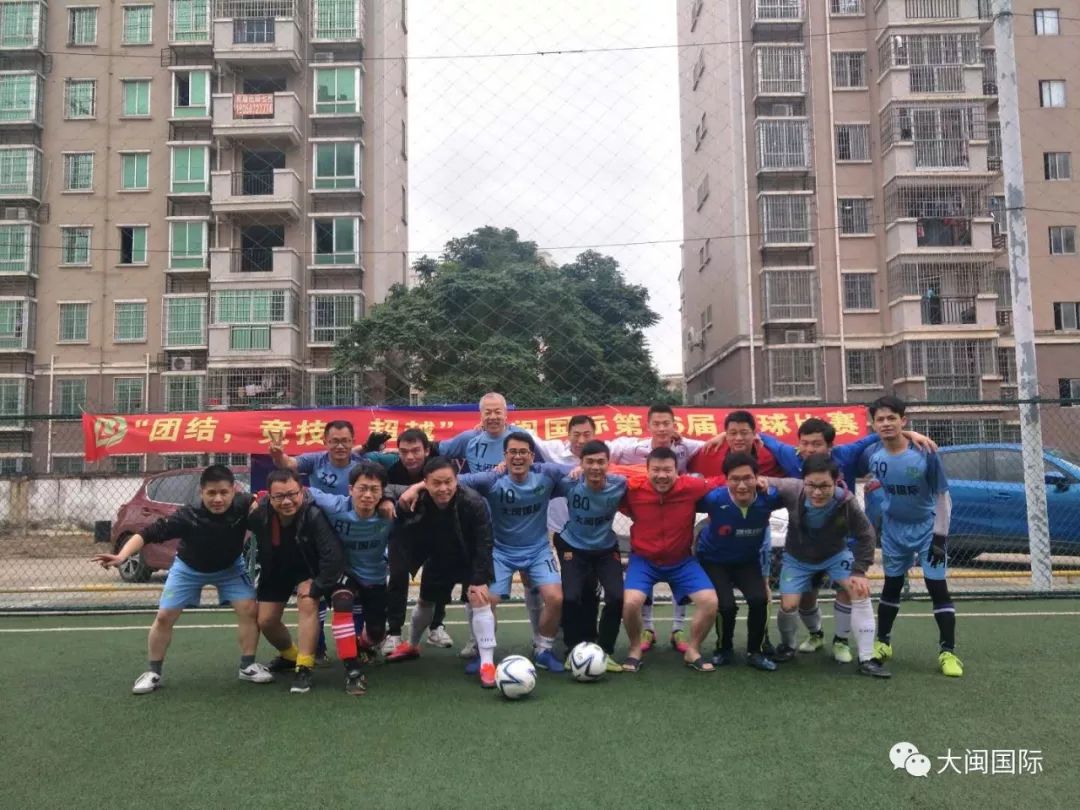 Athletics: soccer match live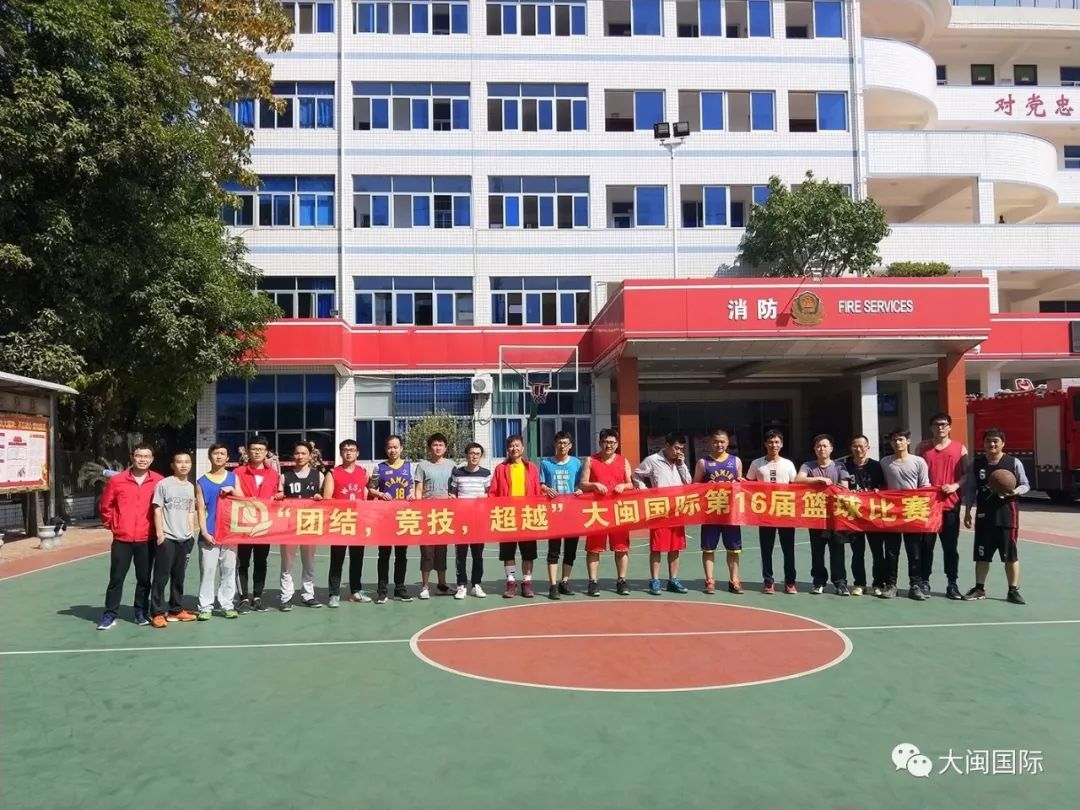 Competitive category: basketball match live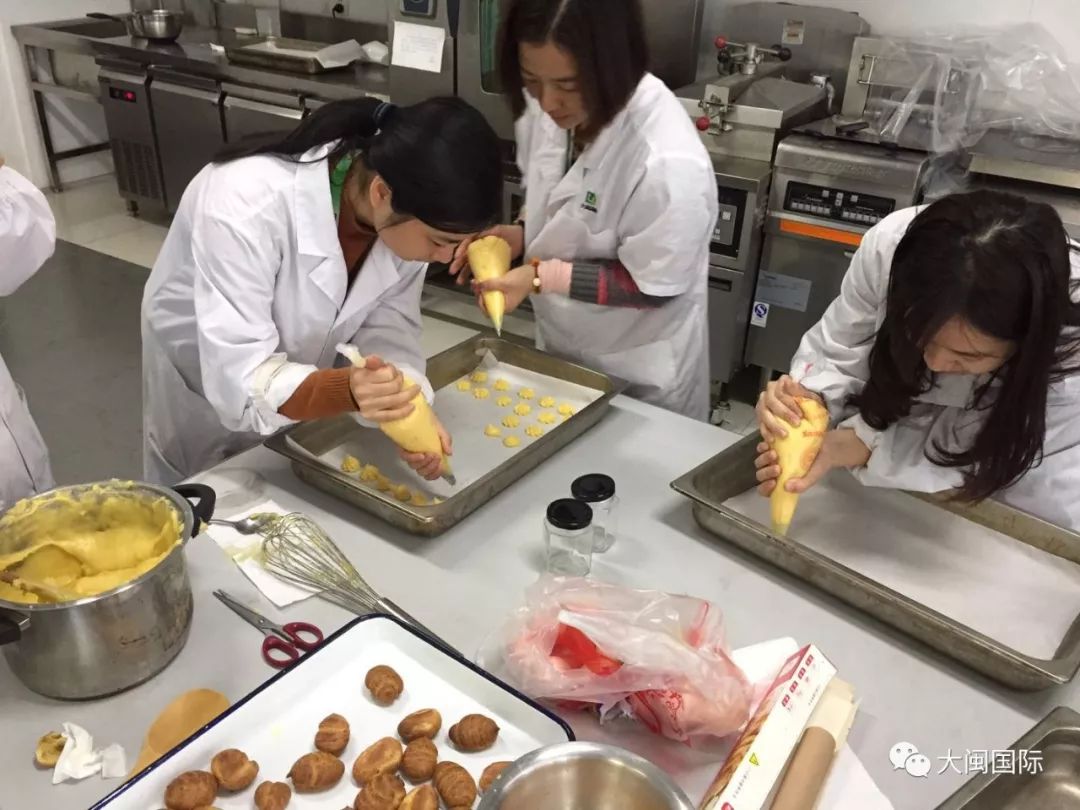 Competitive categories: food DIY activities at the scene
"Eighteen martial arts" is nothing more than the original, in addition to the original work skills, big fellow compatriots are the same in other aspects of the same color. Sports competitions, singing competitions, culinary competitions, garden activities, cultural weeks include moral and intellectual body and many other aspects of content, so that everyone in the spare time, to find fun in the game, to understand the enterprises of Min-min care of employees and stand by.
Followed the 16th tradition, at the end of the event, Cultural Week ushered in the evening of the event the climax of the entire event, from preparation, to rehearsal, to the performance, of course, draw lottery feedback, every aspect, let everyone Immersed in the joy of the event among the unforgettable long.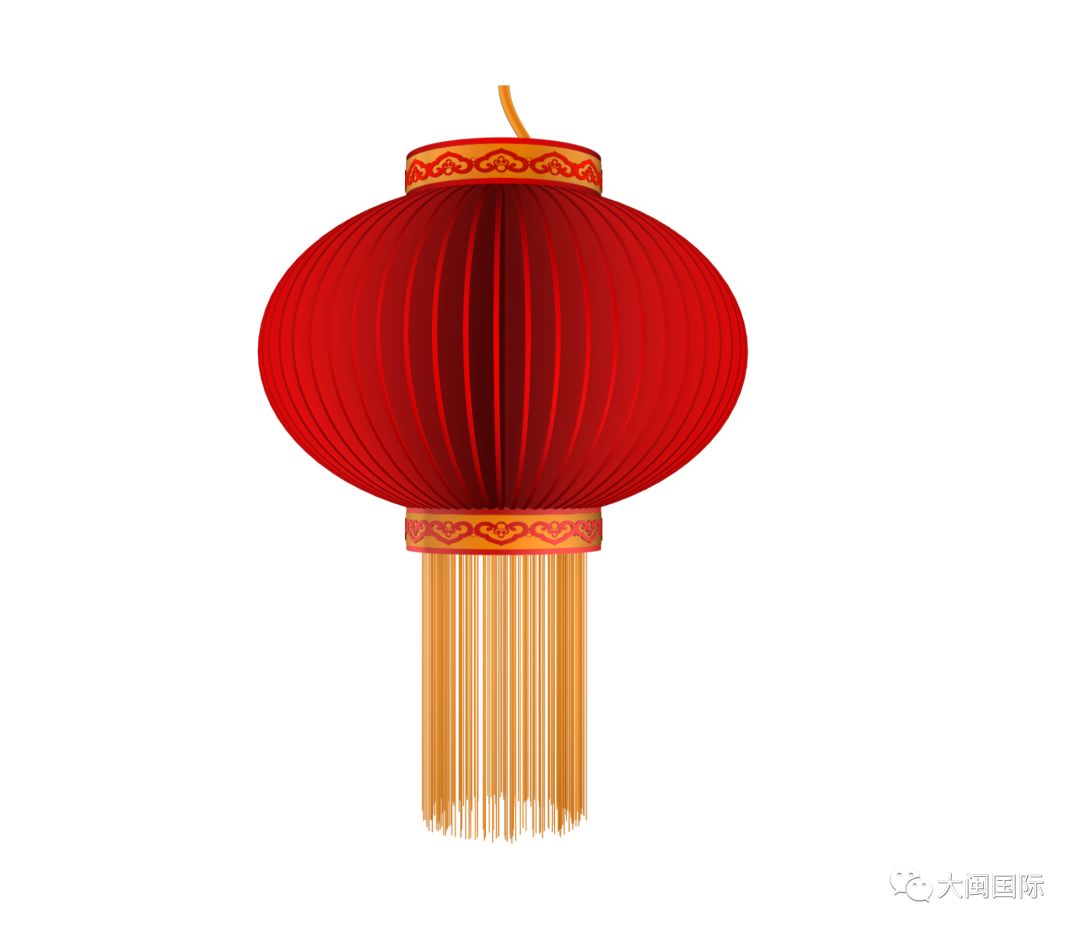 Party scene happy tidbits: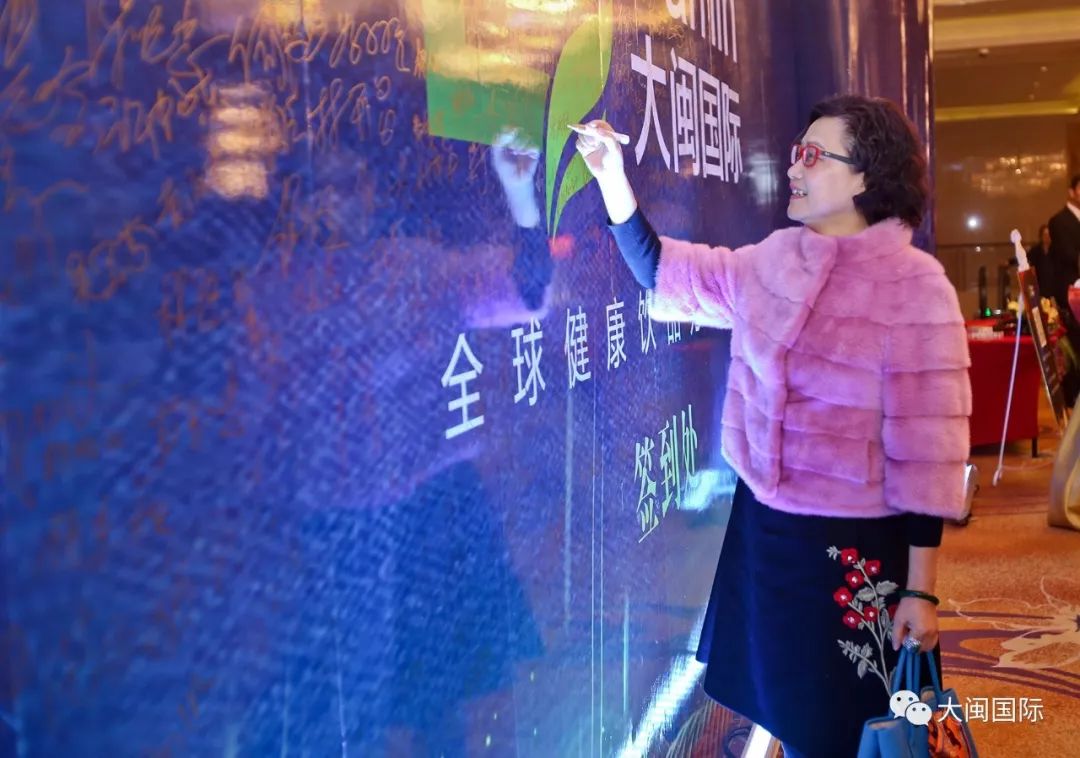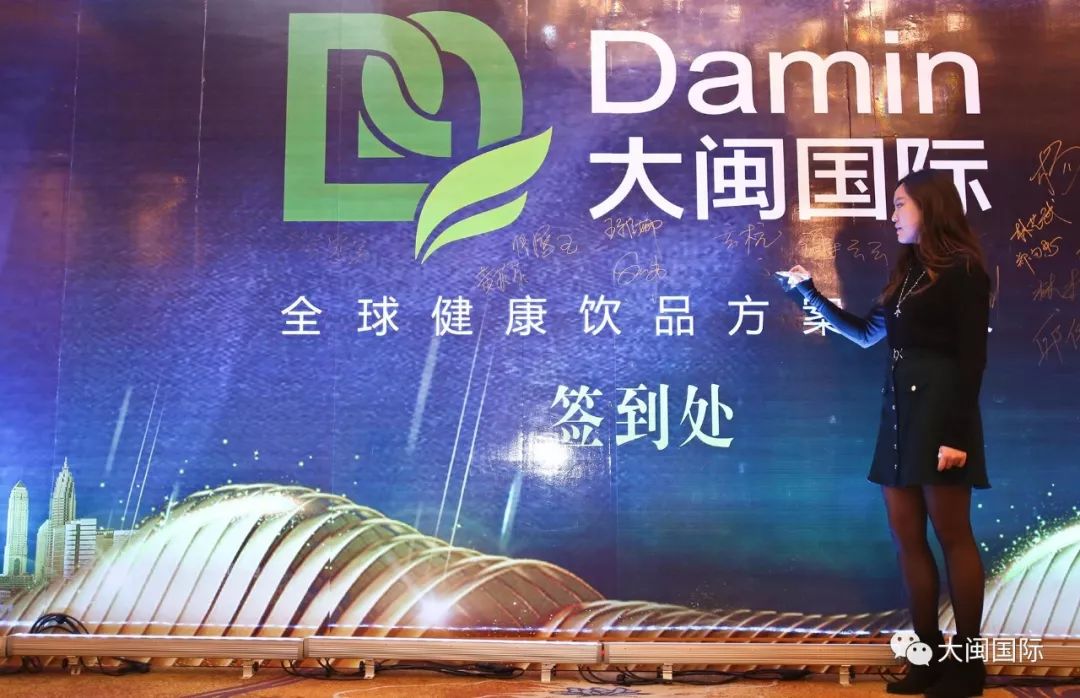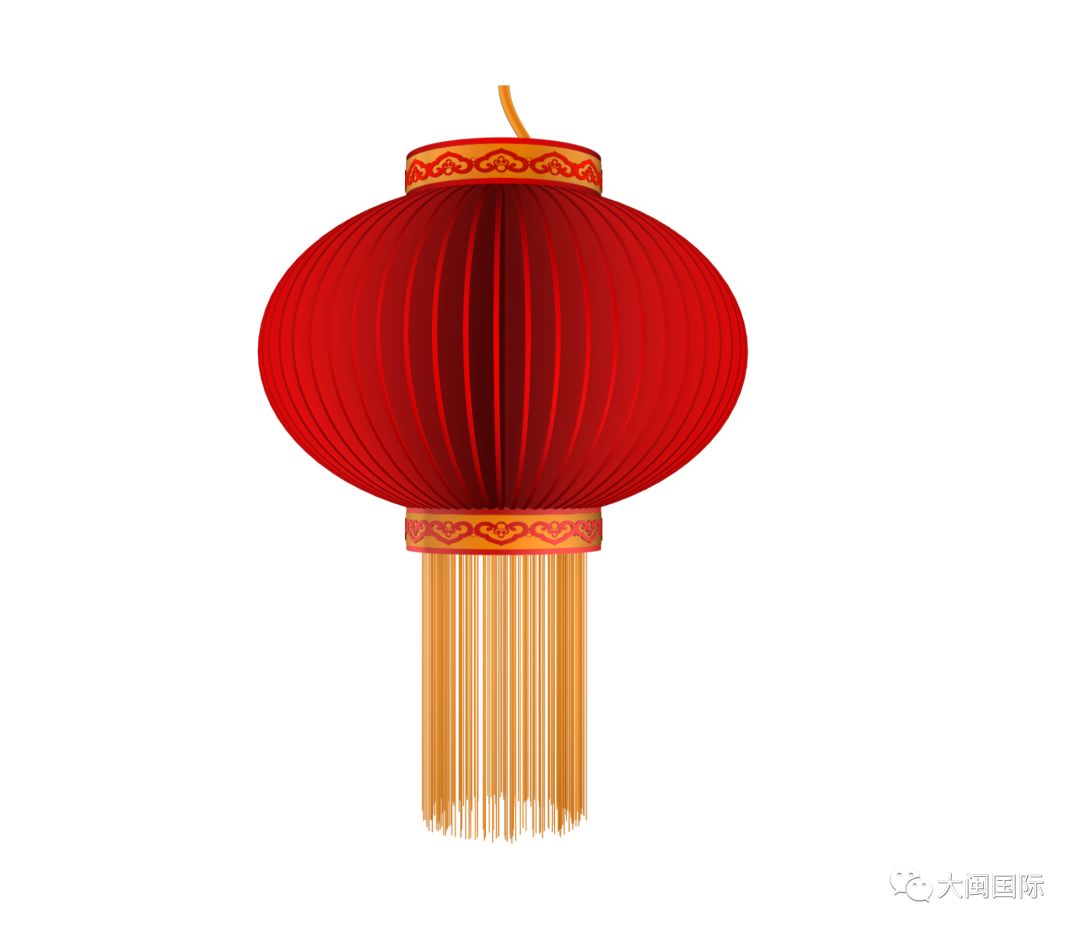 Dream wonderful moments review: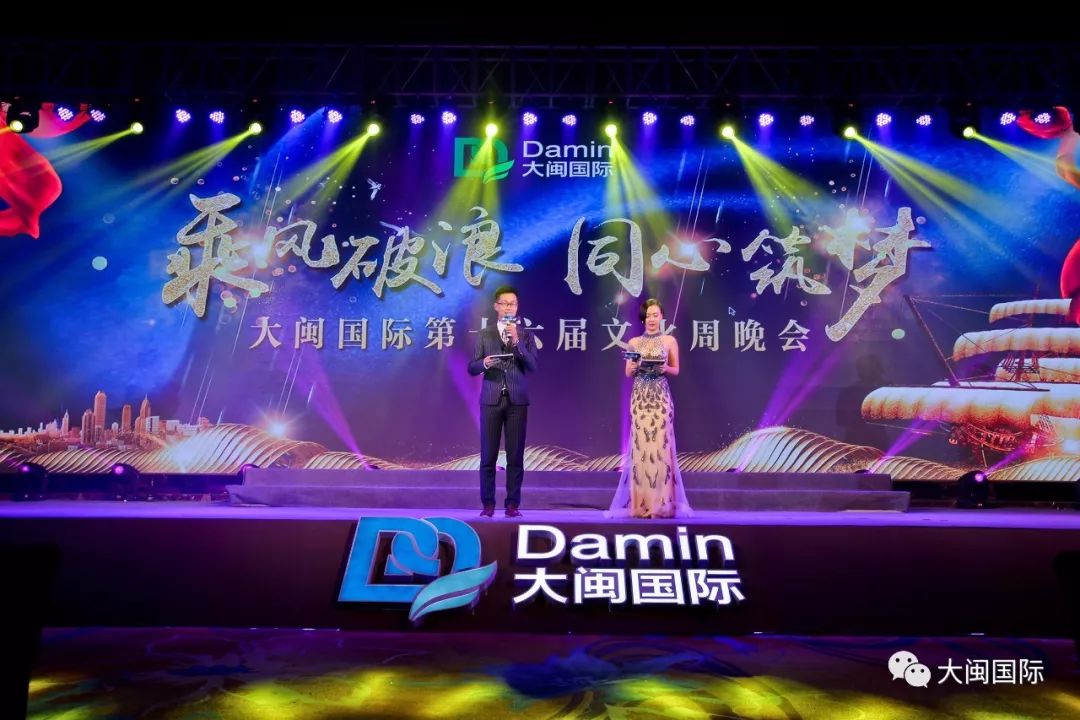 Host to start a dream trip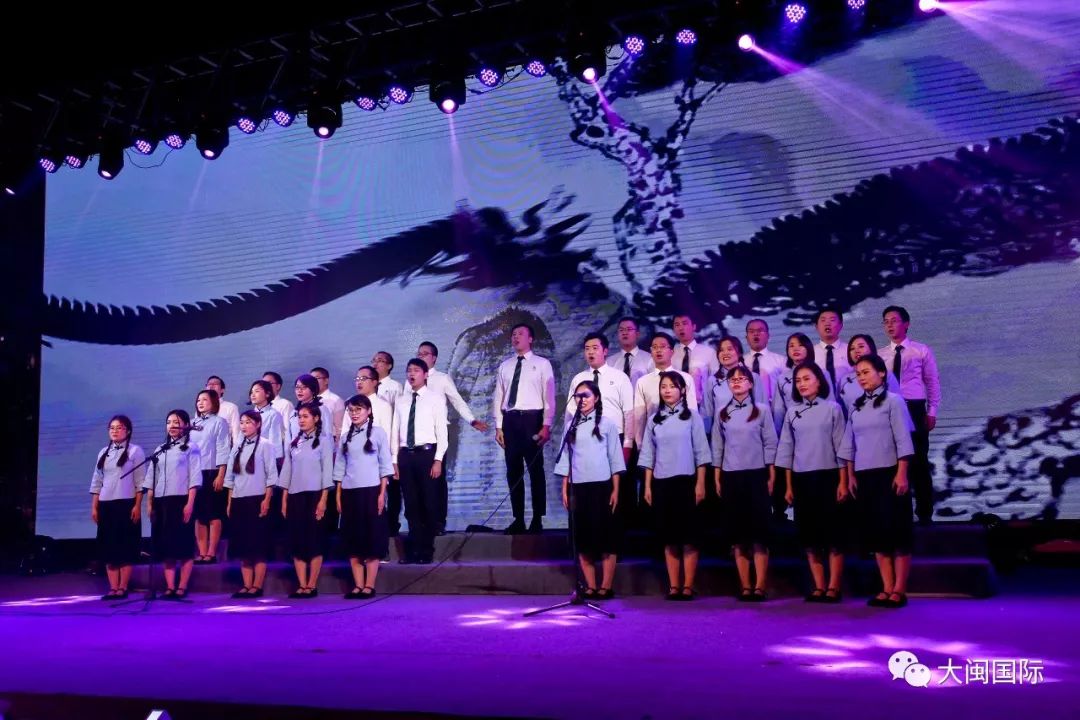 The essence of God's interpretation: Dragon's successor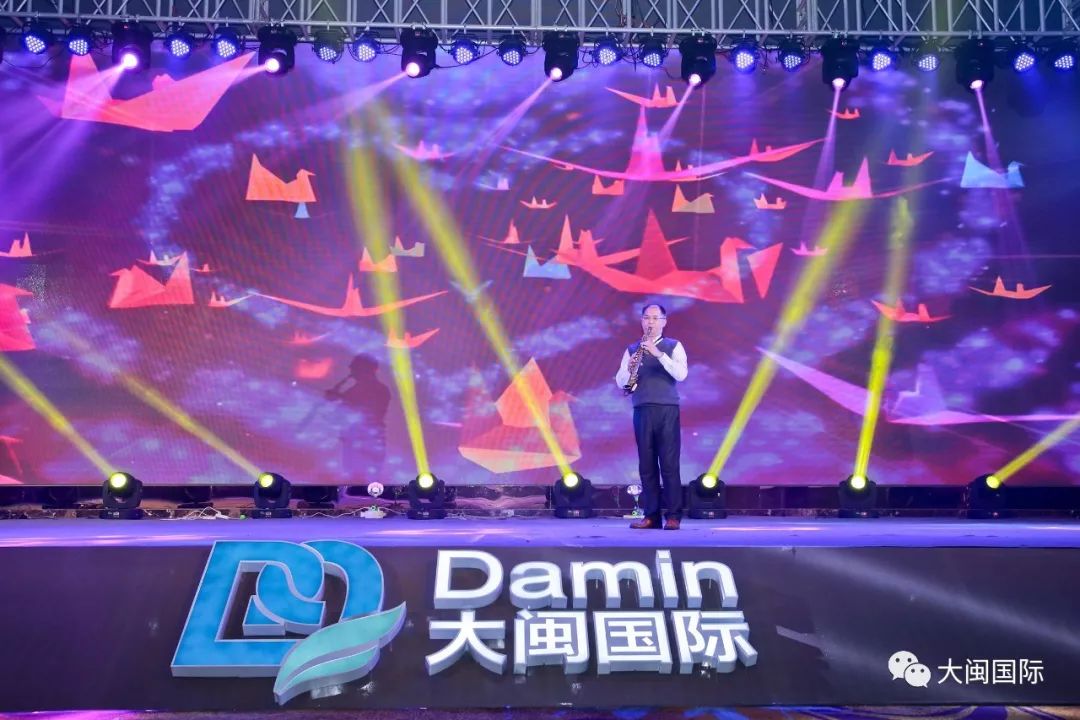 Soothing sax solos: elegant and cheerful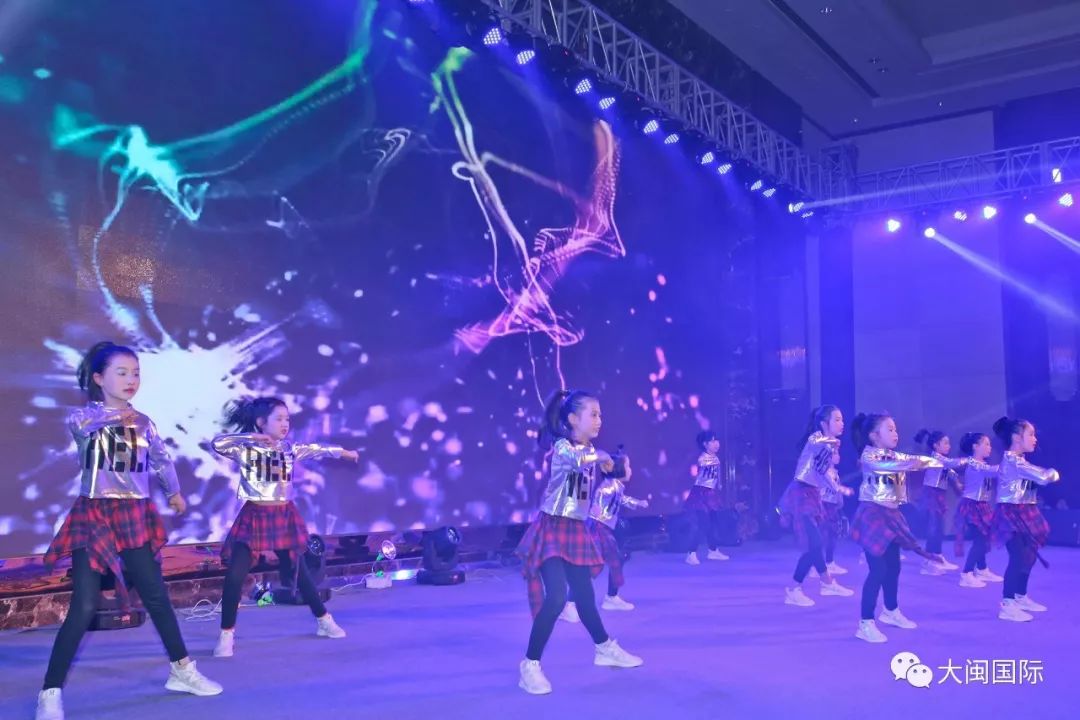 Vibrant youthfulness: dreams take off from here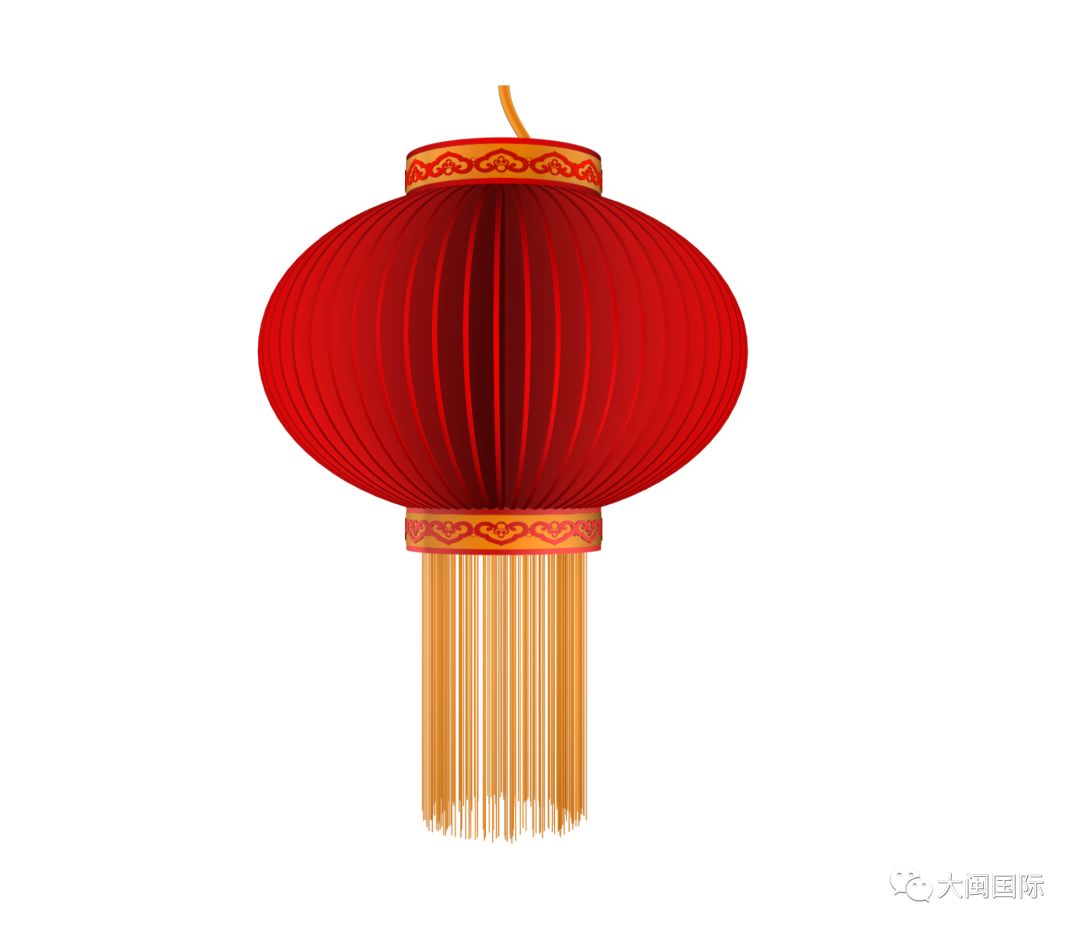 Dream of building a wonderful moment review: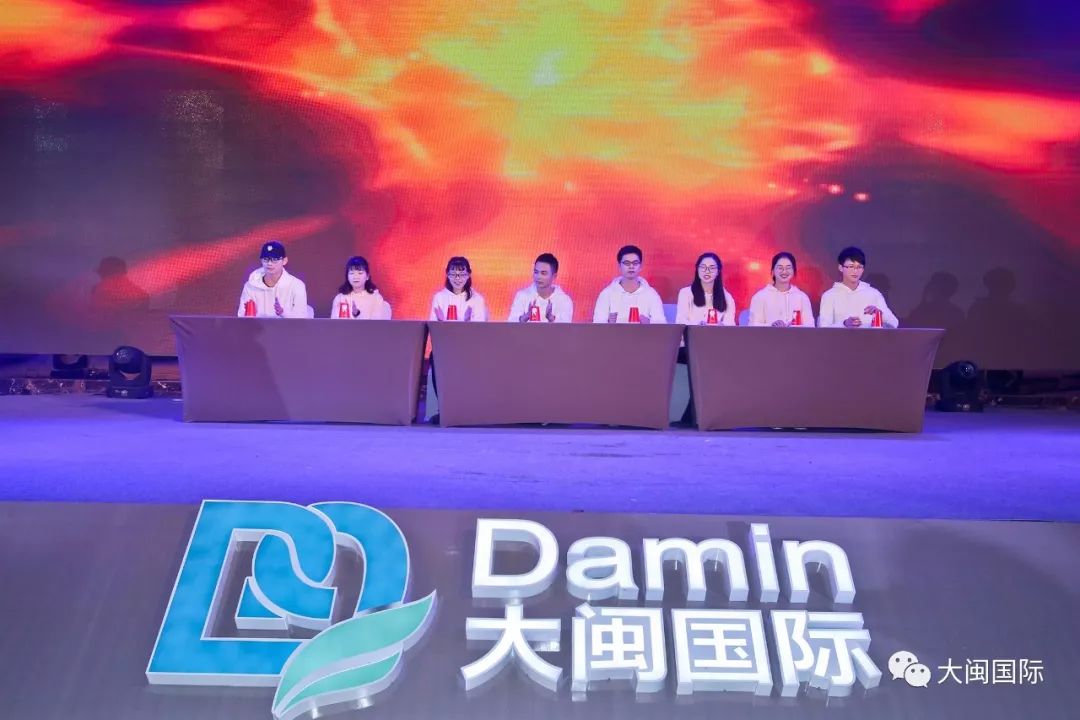 Unique details of the creative: cup dance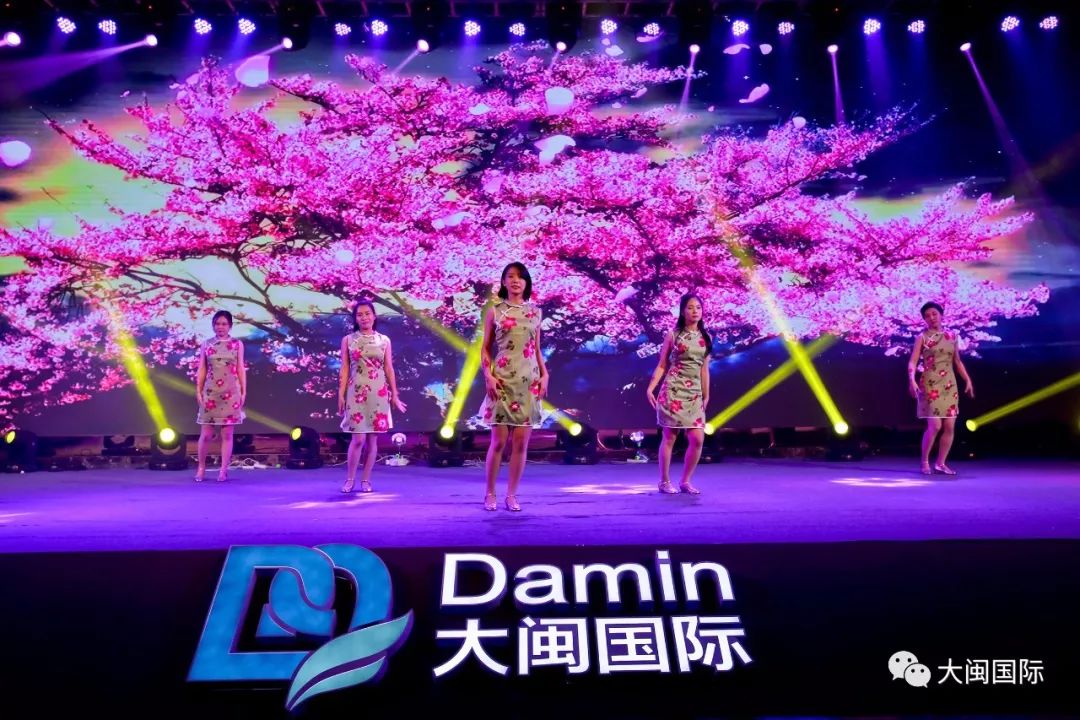 A sense of literary age: peach cheongsam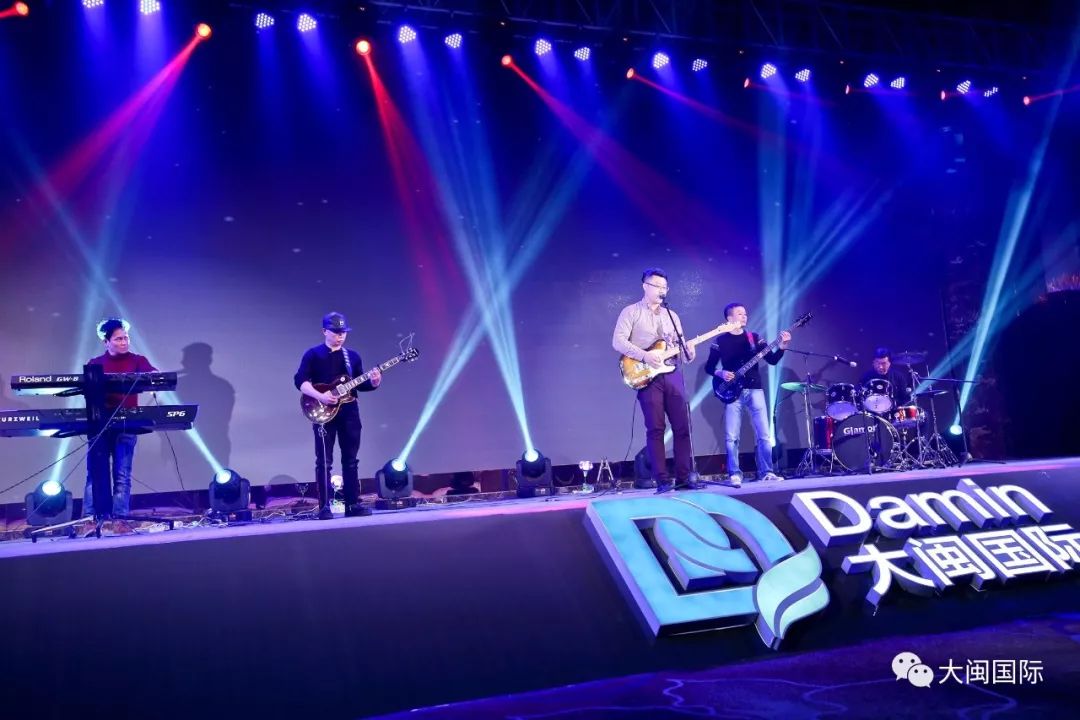 Glamorous burst of passionate: the band sings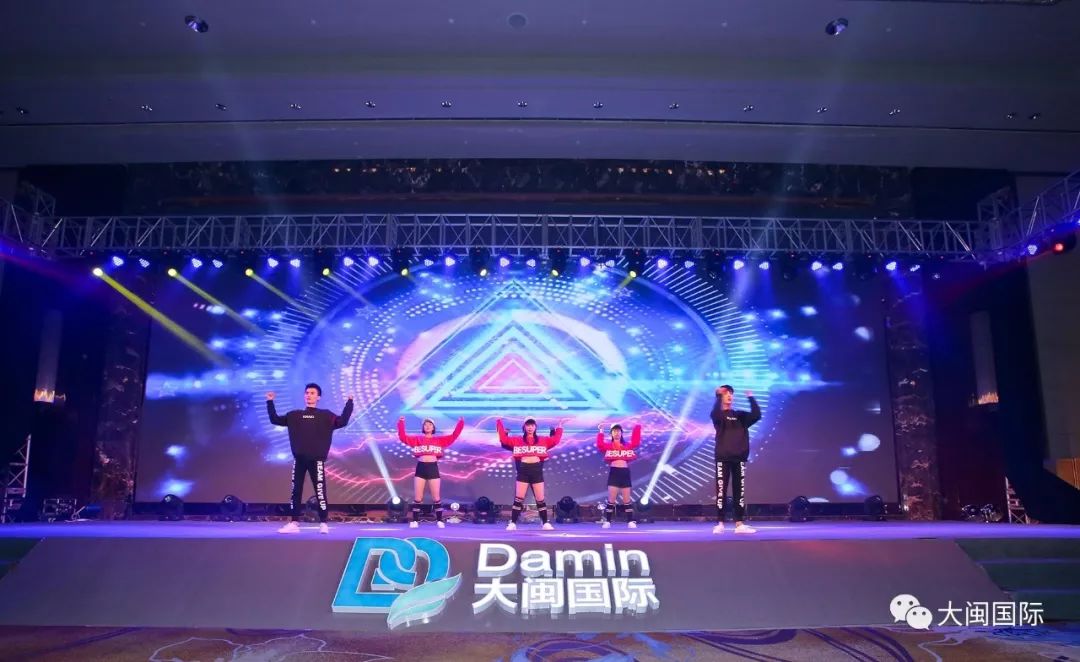 Rhythmic dancers: modern style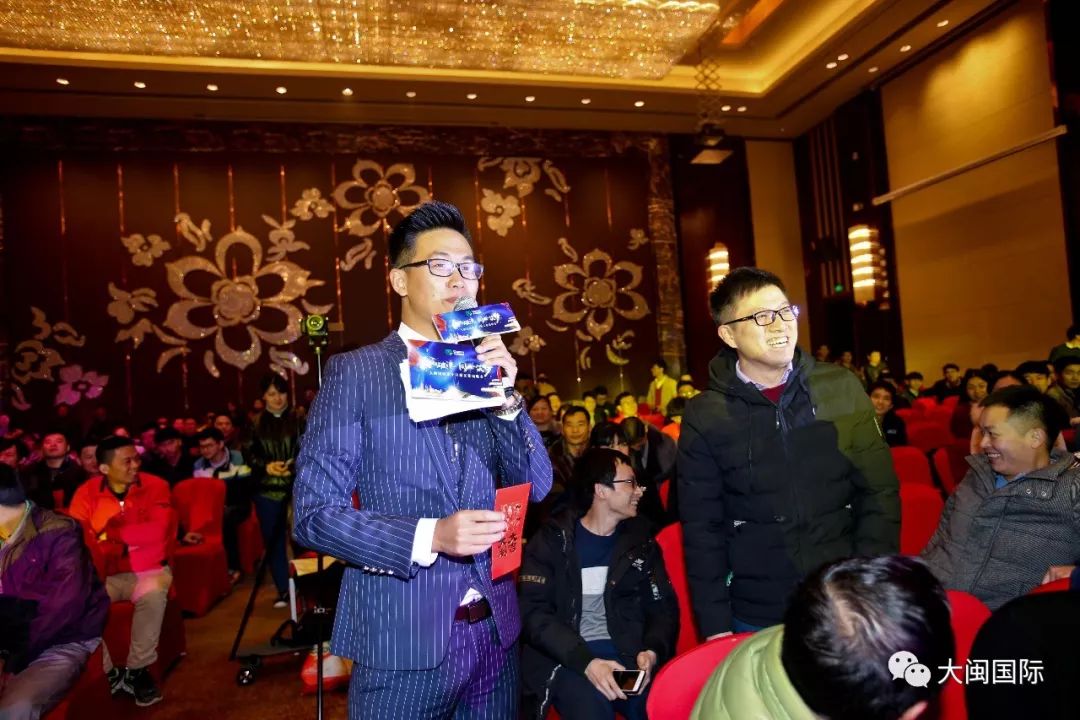 Interactive red envelopes paid on-site Oh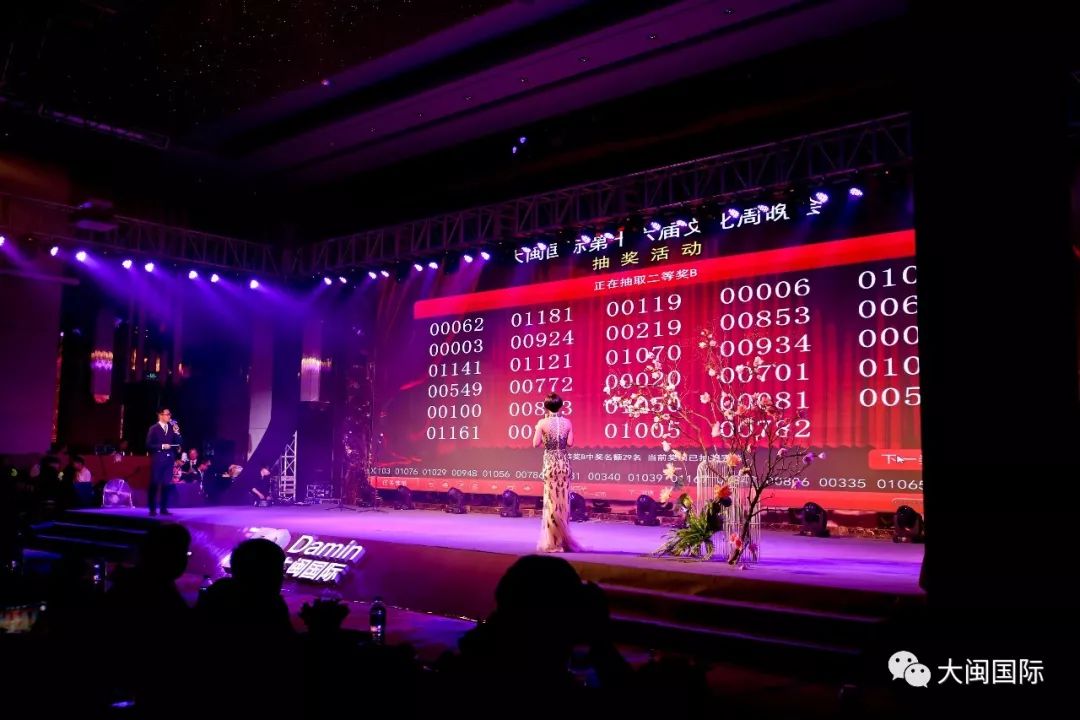 Interspersed with the lottery: surprise again and again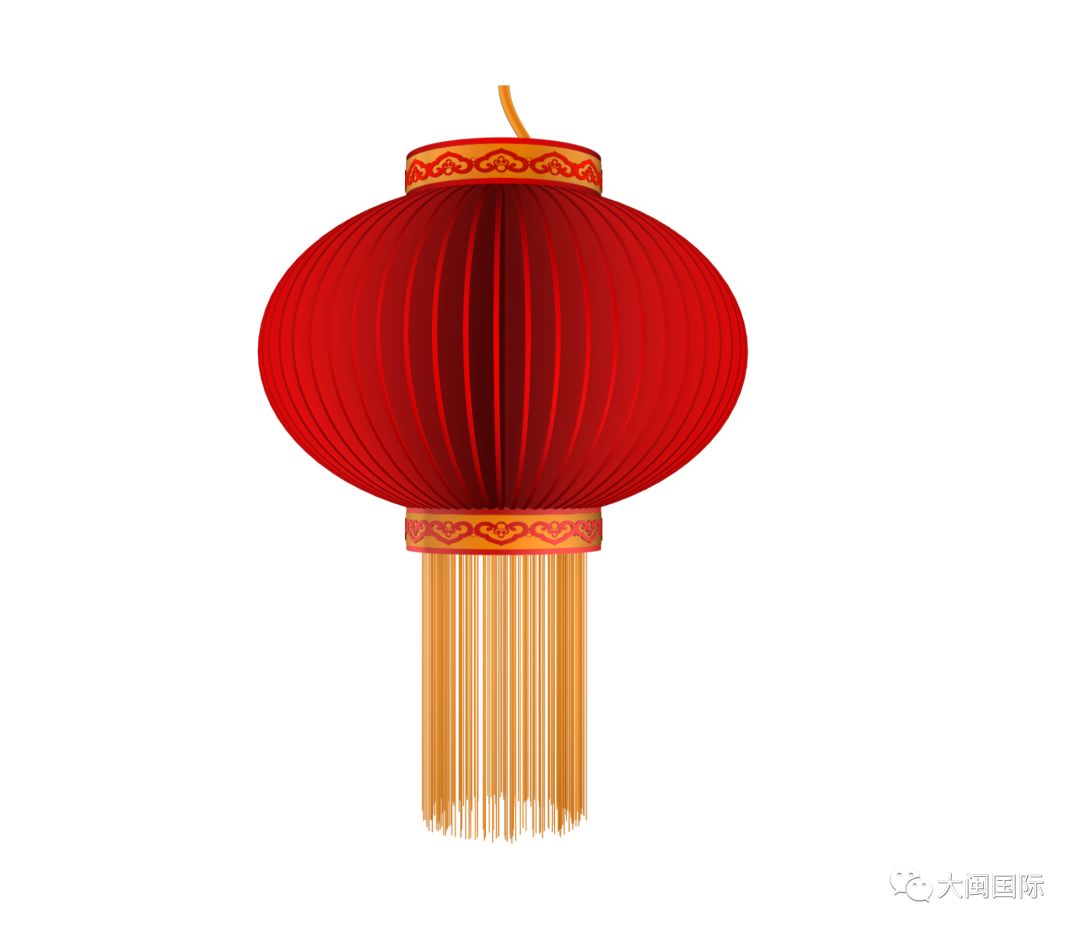 Dream wonderful moment review: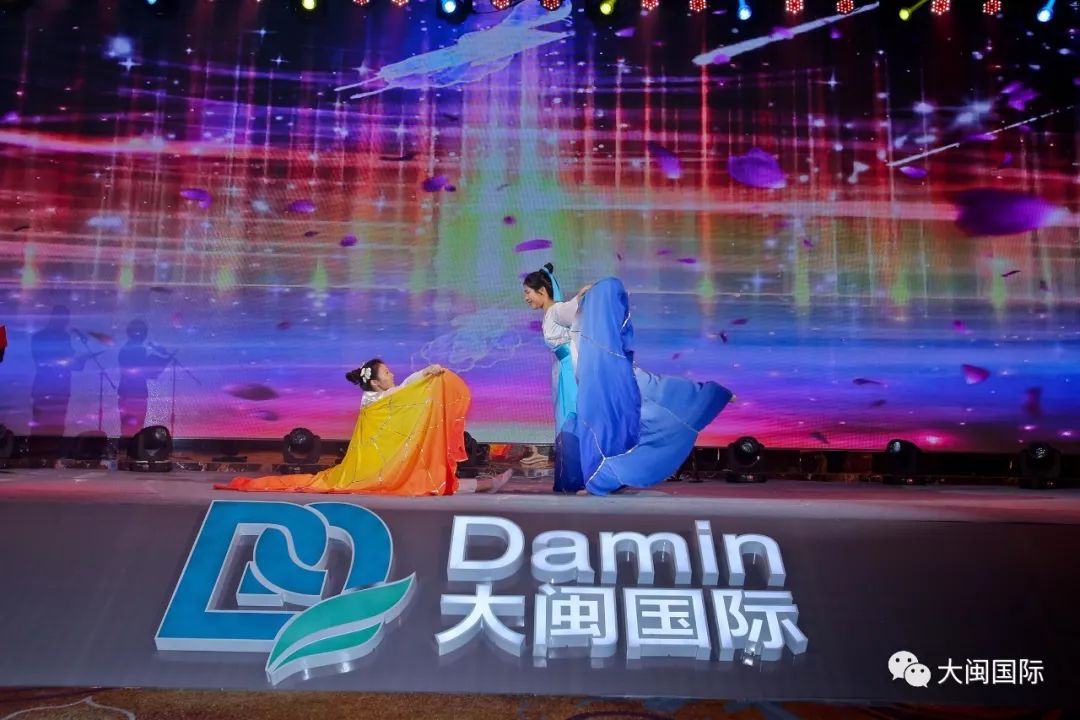 Classic interpretation: Butterfly Love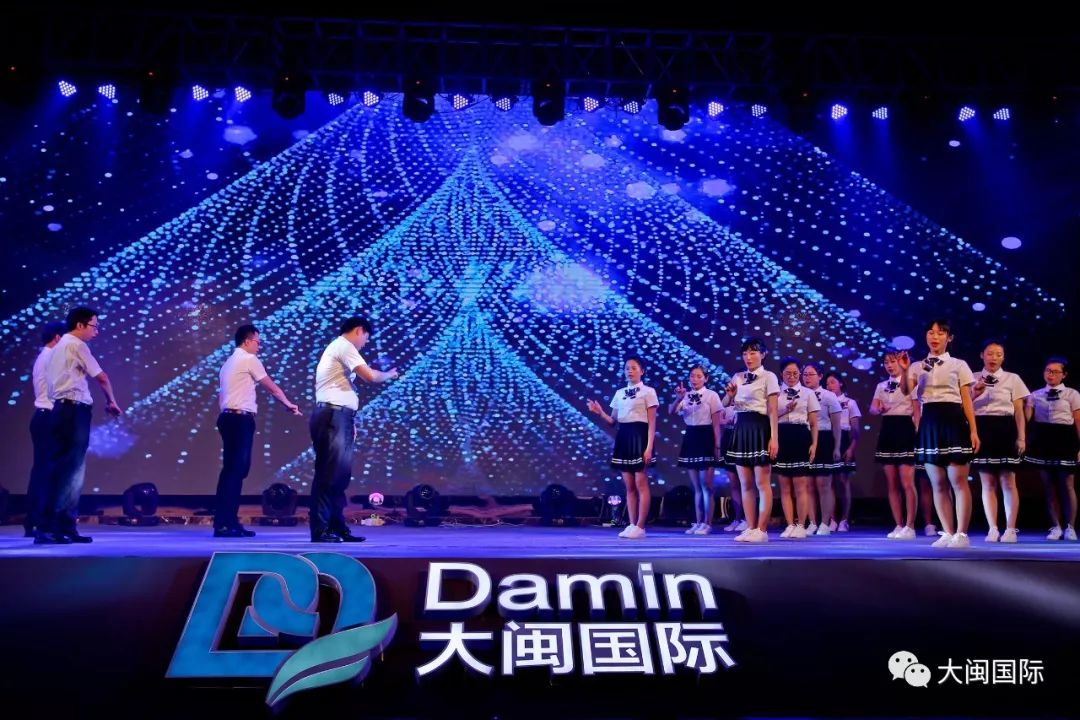 Flexible body language: chasing light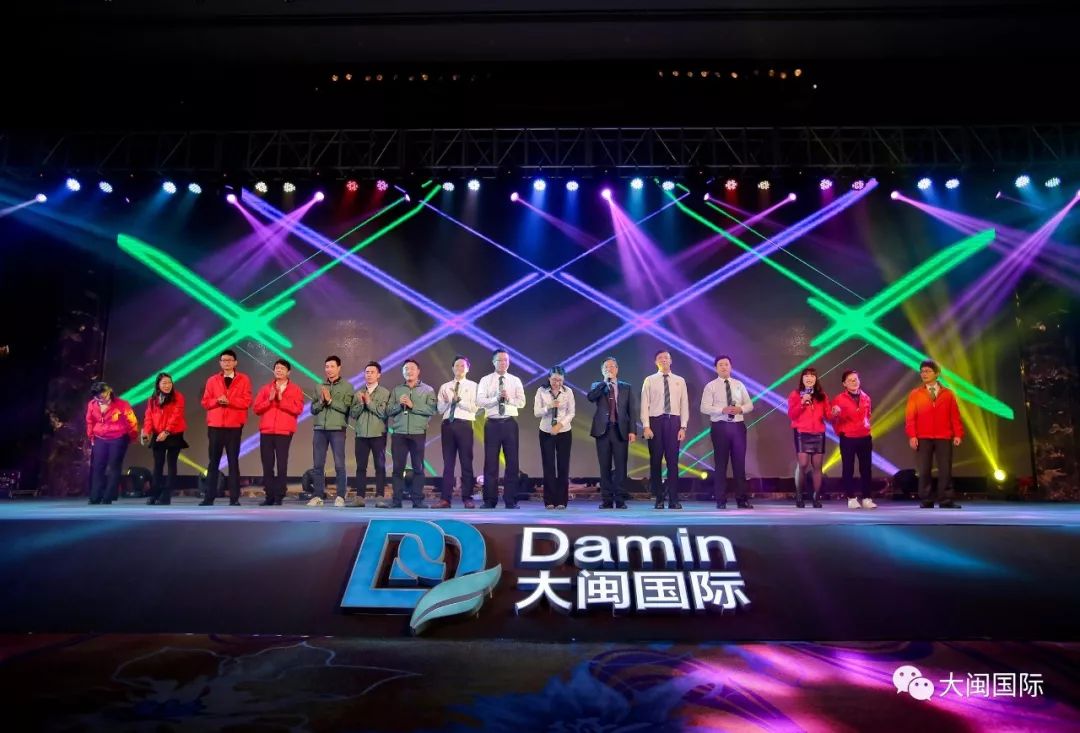 Fun Minnan Wind: Hokkien skewer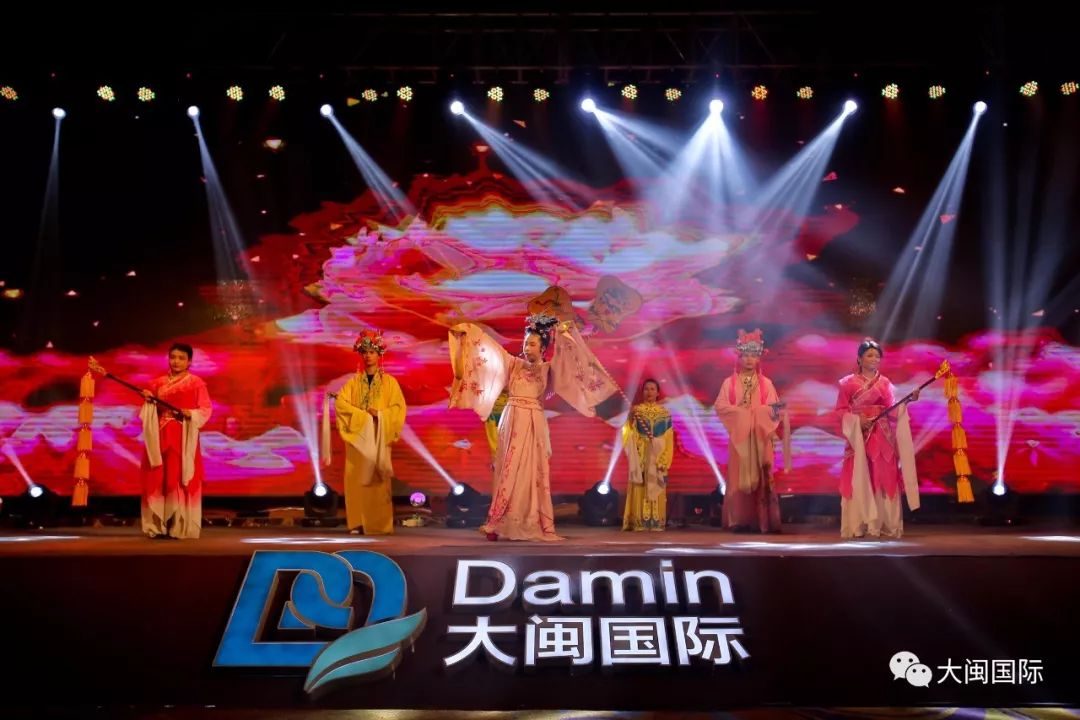 Classic heritage: Pear Orchard garden flowers open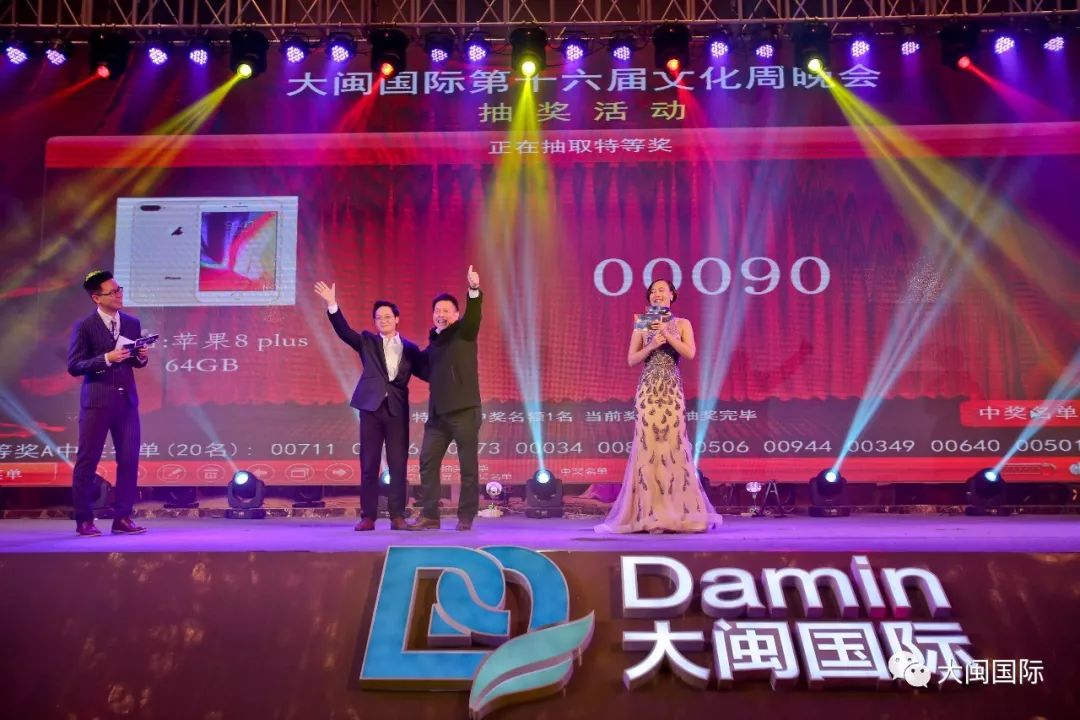 Grand Prize winner: won the envy of countless eyes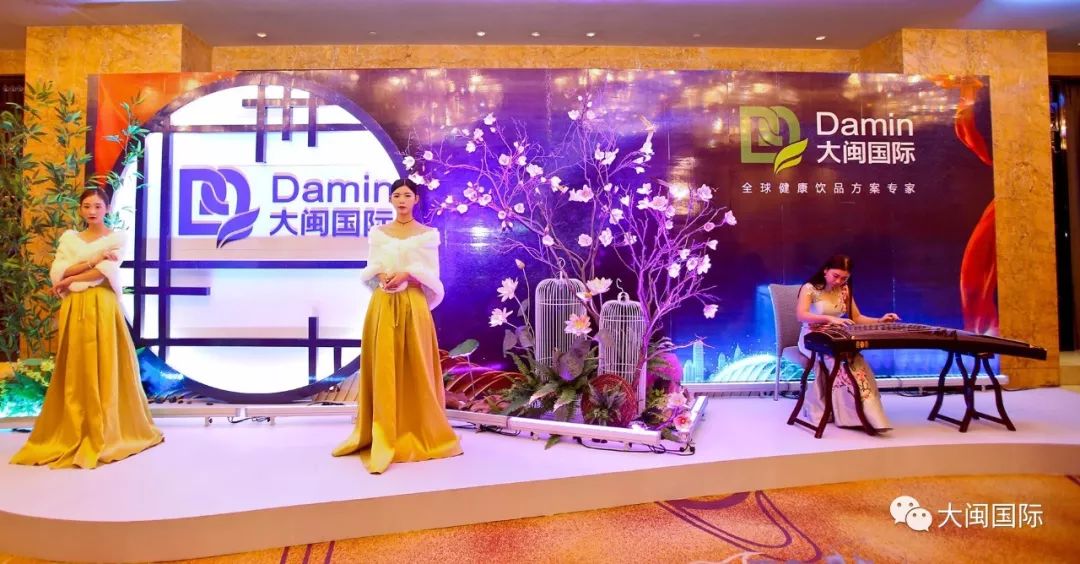 As a symbol of Dayu corporate culture, Cultural Week, with its rich and colorful activities and rich prizes, gave back to Dayu Min who had worked hard for a year. At the same time, its development symbolized a new beginning and inspired Da-Min In the coming year, our compatriots will work hard to strive for the common theme of "surpassing their dreams." Finally, I wish you all have a perfect start in 2018, the dog years to come !! !